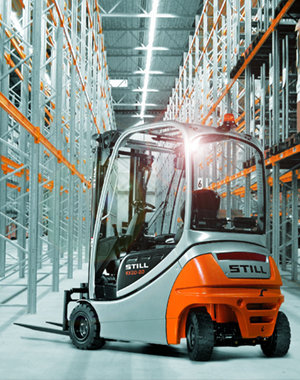 Form and function combined
Glass has become an inherent part of our contemporary society. It has unique qualities, it allows great freedom in shape and size, and it is durable as well as resistant to heat and chemicals. Our Staalglas specialists know the qualities of glass inside out and are always happy to advise on which glass products are right for you.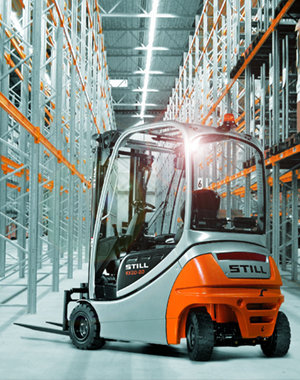 Samensmelting van vorm en functie
Glas is niet weg te denken uit onze hedendaagse samenleving. Het heeft unieke kwaliteiten en kent een enorme vrijheid in vorm en maatvoering. Glas is slijtvast, hittebestendig en chemisch resistent. De specialisten van Staalglas kennen de producteigenschappen van glas als geen ander en adviseren u graag over de juiste glasproducten.